Shortlink :
https://oananews.org//node/667940
The shortlink copeid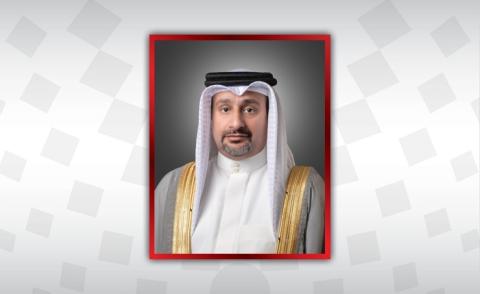 Bahrain to host AICS in December
Manama, Sept. 21 (BNA): Under the patronage of His Royal Highness Prince Salman bin Hamad Al Khalifa, the Crown Prince, Deputy Supreme Commander of the Armed Forces, and Prime Minister, Bahrain will host the Arab International Cybersecurity Summit (AICS) from December 5-6.
The summit, hosted by the National Cybersecurity Centre, aims at boosting knowledge exchange and international cooperation and partnership to combat cybersecurity threats.
"As cyber threats become increasingly complex, cooperation and information exchange become increasingly important to guarantee a safer digital future," Shaikh Salman bin Mohammed Al Khalifa, CEO of the National Cybersecurity Center said.
"The exhibition will provide stakeholders in cybersecurity with a unique opportunity to meet, exchange knowledge, and explore innovative solutions."
Shaikh Salman bin Mohammed affirmed that the conference will strengthen collective resilience to cyber threats, and ensure that individuals, businesses, and governments all over the world have a safer digital environment.
Participants will be able to gain access to a variety of companies participating in the second AICS exhibition that will offer advanced cybersecurity solutions, including leading cybersecurity companies, startups, and leading technology providers; showcasing the latest solutions and best practices in cybersecurity.