FAO provides support in increasing forest fund for Turkmenistan
Printer-friendly version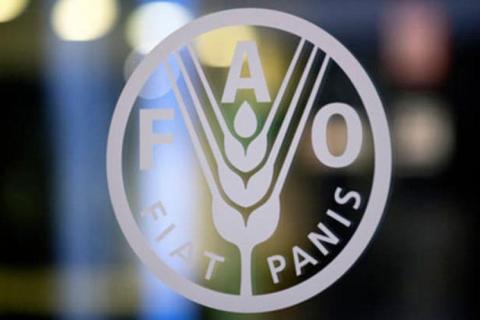 BAKU, Azerbaijan, March 22. The Food and Agriculture Organization of the United Nations (FAO) provides support in landscaping and implementation of the National Forest Program of Turkmenistan, a source at FAO told Trend.
According to the information, within the framework of the FAO and the Global Environment Facility (GEF) project, two nurseries (1 ha each) and a demonstration site (about 3 ha) were created in January 2023 at the production sites of the Baherden and Dashoguz forestry enterprises, as well as on the territory of the training farm of the Turkmen Agricultural University Named after S.A. Niyazov.
The work was carried out within the framework of the FAO/GEF regional project Integrated Natural Resources Management in Drought-prone and Salt-affected Agricultural Production Systems in Central Asia and Türkiye (CACILM-2).
Various types of trees will be grown in nurseries, and various agro-reclamation measures will be carried out on the demonstration site to reduce the level of secondary salinization, modern methods of growing salt-resistant and drought-resistant crops will be introduced.
In order to expand gardening territories in various soil and climatic conditions of the country, the project purchased 25,000 seedlings of fruit and berry crops for the Ministry of Agriculture and Environmental Protection of Turkmenistan, the main partner of the project for the implementation of the National Forest Program.
Meanwhile, the five-year FAO/GEF CACILM-2 project with a budget of more than $75 million began its work in May 2018 and is one of the largest initiatives in the field of rational management of natural resources funded by the governments of participating countries.