President of Israel Isaak Herzog plans to visit Azerbaijan this year
Printer-friendly version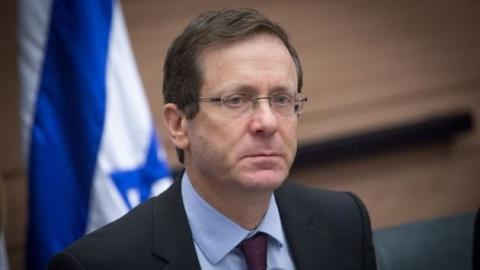 BAKU, Azerbaijan, March 27. President of Israel Isaak Herzog has announced that he plans to visit Azerbaijan sometime this year, Trend reports via Jerusalem Post.
He made the remark during the meeting with Mukhtar Mammadov, the first Ambassador of Azerbaijan to Israel, while he presented his credentials to Israeli President on March 26.
During the meeting the sides noted the high level of economic relations between Azerbaijan and Israel and discussed various issues on the bilateral agenda.
Meanwhile, President Ilham Aliyev signed a law on the establishment of the Embassy of the Republic of Azerbaijan in Israel (in the city of Tel Aviv) on November 26, 2022.
The Embassy of Israel to Azerbaijan announced that Azerbaijani Embassy in Israel will be opened on March 29, 2023.