Shortlink :
https://oananews.org//node/662057
The shortlink copeid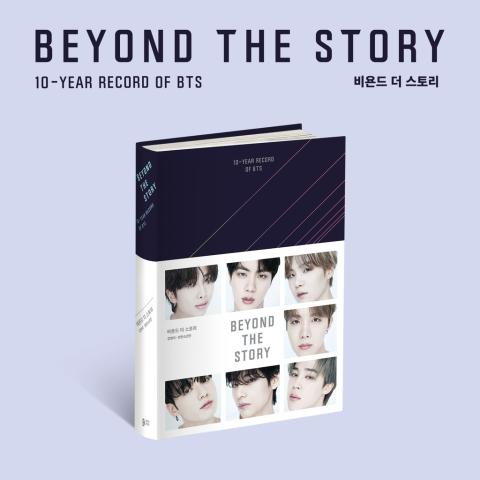 BTS to publish book recounting its career to mark 10th anniv.
SEOUL, June 15 (Yonhap) -- A book exploring K-pop megastar BTS' 10-year career will be released next month to commemorate its 10th debut anniversary, the group's agency said Thursday.
"Beyond the Story: 10-year Record of BTS" is set for release on July 9 to coincide with "ARMY day," which celebrates the anniversary of the formation of the group's loyal fan base ARMY, according to BigHit Music.
The book is mainly composed of interviews with the band while demonstrating "their efforts, hardship, and growth starting from the band's first gathering to becoming the 21st century pop icons," the agency said in a statement.
The book will be published in 23 languages, including Korean, English and Japanese, it added.
The septet is holding the BTS 10th Anniversary Festa to commemorate the anniversary, which fell on Tuesday.
The festival began Monday and will run till June 25, jointly with the Seoul metropolitan government, in various places in the capital.
sshim@yna.co.kr
(END)