Driving Green Transformation through Mission-oriented Innovation
Printer-friendly version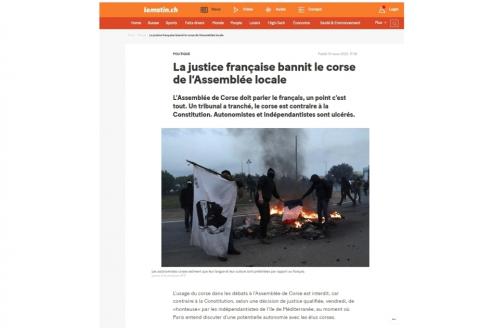 Baku, March 13, AZERTAC
The recent statistics exhibit a critical worldwide need for action to mitigate the effects of global warming and leave a sustainable planet for future generations. It is worth underscoring that the average global temperature has elevated by approximately 1.1°C, carbon dioxide concentration in the atmosphere reached 414.66 parts per million in 2021 (the highest level in at least 3 million years), the global sea level is projected to rise by 30-110 cm by the end of the century, and the Arctic sea ice is declining at a rate of 12.8% per decade. Hence, an intellectual consensus on the policy mechanisms to combat the climate crisis is urgently necessary.
In the context of the global climate crisis, the ascending currency of mission-oriented innovation and green transformation nexus in political economy parlance reflects explicit reciprocity between these strategic concepts. Contrary to the conventional wisdom, the State's "market-shaping" approach in lieu of "market-fixing" is essential for emerging economies, as they encounter unique challenges in achieving economic growth while fostering environmental sustainability. For instance, spotlighting mission-oriented innovation for emerging economies can open new avenues for economic growth that are aligned with the country's green strategy, such as generating renewable energy, establishing green infrastructure, reducing carbon emissions and promoting sustainable development.
While these efforts require the mobilization of resources towards missions, ultimately, a sustainable economy constitutes a conundrum for emerging economies. However, adopting sustainable practices and technologies, training green human capital, and policymaking with green proclivity can create new markets for sustainable products and services and boost the development of green industries.
As the green transition involves a shift towards more sustainable practices, it also comprises a plethora of enabling effects that could be activated via mission-oriented innovation. Especially this factor could yield a vast influence on emerging economies. Thus, prioritizing the green transition and innovation nexus as a means of achieving a sustainable future could accordingly transform the global policymaking landscape.