Iran, 2nd biggest dates producer in world
Printer-friendly version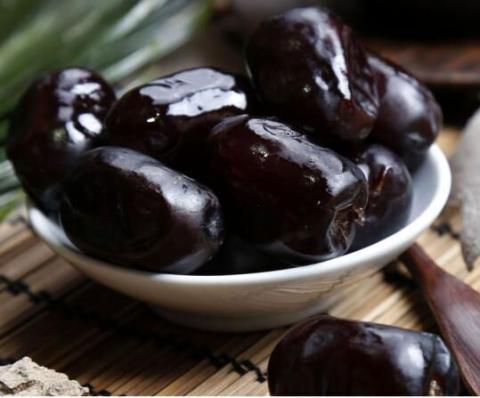 Tehran, IRNA – The chairman of the National Date Association of Iran has announced that the country is the second biggest producer of dates in the worldwide.
Export of the Iranian dates has the capacity of adding $1 billion to the country's revenue, Mohsen Rashid Farrokhi told reporters at a press conference held in Tehran on Monday.
According to the official, exports of dates added $400 million to Iran's foreign exchange in the previous Iranian year (ending on March 20, 2023).
Last year, 1.3 million metric tons of dates were produced in Iran, the official underlined adding that between 20-30 percent of the production is exported annually.
He further referred to the United States and China as the two biggest importers of the Iranian dates.
According to remarks of Rashid Farrokhi, the dates production sector in Iran has created 1.5 million direct and four million indirect job opportunities.